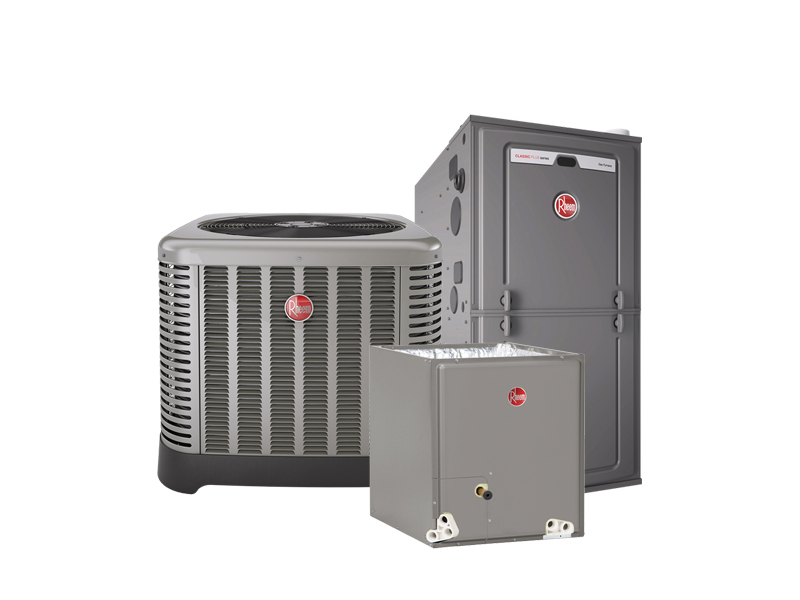 Equipment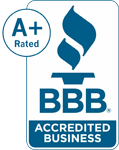 Our preferred brand for A/C and Heating is Rheem.
Rheem is the only manufacturer in the world that produces heating, cooling, water heating, pool/spa heating, and commercial refrigeration products and is the largest manufacturer of heating products in North America. Rheem was founded in 1925 and they are still committed to developing solutions that are the perfect balance of value, performance, and features for every lifestyle and budget.
Testimonials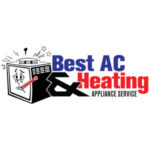 Buzz Merchlewitz
I want to say thanks for the excellent, and prompt, service on my Whirlpool frig repair on April 21. I know it's a long drive out here to ****** Rd, Somerville. Eric did very fine work.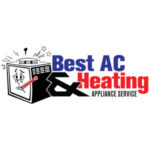 Amy Cardwell
Eric and Tony went above and beyond to save me from the Memphis summer heat. You have one very satisfied customer. A great big THANK YOU!!!!