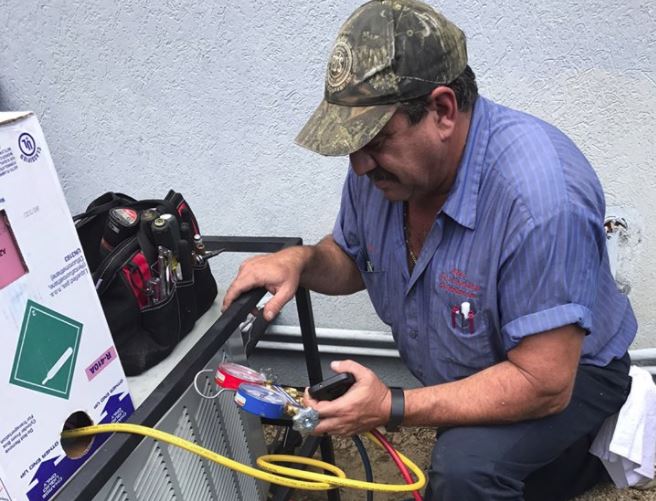 "Your central heating and air conditioning system is the single most expensive and complex part of your home.  If it is not working properly, it can show up in your monthly utility bill." – Tony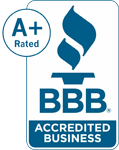 Our company offers service & repair on all brands of central air conditioning units, including package systems, electric or gas. We install/replace central air and heating systems. Call us if your system is old, not working as well as it used to, or to see how the newer equipment can save you money on your energy bill. Click on our equipment page for more info on Rheem. They are rated highly on consumer reports for reliability. We also offer yearly service agreements. Our technicians come to your home twice a year, Spring and Fall, to do a maintenance check on your equipment. We service the following areas: Memphis, Collierville, Germantown, Arlington, Bartlett, Lakeland, Millington as well as Oakland, TN and Olive Branch, Southaven, and Desoto, MS.
Annual Service Agreements
We recommend twice yearly inspections to help protect your HVAC system.
Service Agreements help keep your unit running efficiently, safely, reliably, and possibly keep them from unnecessary breakdowns. Some advantages are filter replacements, cleaning the condenser coil, and while under contract  a 15% discount on repairs and no upcharge on holiday or after hours service calls if needed.
Adjust blower & blower components
Check unit for proper refrigerant
Check for proper temperature drop
Check the starting capability of the unit
Duct systems repairs
Testimonials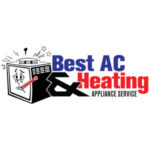 Buzz Merchlewitz
I want to say thanks for the excellent, and prompt, service on my Whirlpool frig repair on April 21. I know it's a long drive out here to ****** Rd, Somerville. Eric did very fine work.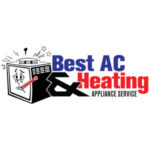 Amy Cardwell
Eric and Tony went above and beyond to save me from the Memphis summer heat. You have one very satisfied customer. A great big THANK YOU!!!!